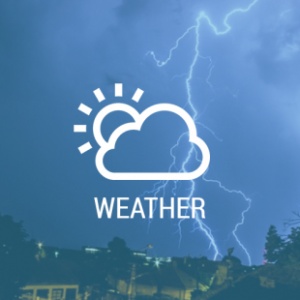 GEBA Education Committee Program:
"Weather 101 for Crew"
Tuesday, April 20, 2021 at 7pm-8pm
Crew members will have the first opportunity to attend this weather presentation and open discussion.  We will open the forum to pilots and student pilots if seats are available.  We would also like to open the forum to non-members if seats are available. There is a limit of 100 seats for the Zoom platform.
We will cover basic weather, high pressure, low pressure, fronts, weather clues, weather apps and much more.
Since the initial announcement, we have firmed up the content. Rick Jones will be our speaker. Rick's website "Blastvalve" is a very valuable tool for weather information for balloonists. Also, Gordon Schwontkowski has shared some of his great tips for "visual clues" for weather for our PowerPoint presentation. We thank them for their assistance.
Please email Kevan Williams to register. Indicate if you are a pilot or crew when registering.
There is no cost for this forum.
Kwscotch@comcast.net