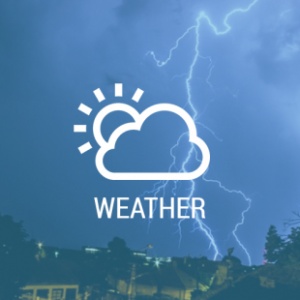 GEBA Education Committee Program:
"Webinar – Sea Breeze"
Wednesday, October 13, 2021 at 7pm
In response to a request following our Weather 101 webinar last spring, we are excited to offer you a special educational opportunity. This webinar will discuss how a sea breeze forms and how to observe its movements on radar. Our presenter is Dr. Richard Clark. He is a professor of meteorology at Millersville University.  Dr. Clark has presented weather seminars for GEBA in the past. We thank him for his efforts to present this session.
This webinar is open to all at this time.  Please email Education Chair, Kevan Williams, at: 
kwscotch@comcast.net
 if you would like to attend.  
There are 40 seats left at this time. 
Kevan will send you a link to join the Zoom meeting (limit 100 attendees) to all who register. (At this time, we have approximately 60 registered for this event)
If you already registered, you will receive an email by Friday with the Zoom link.   
Deadline for new registrations is Monday, October 11, 2021
If you have any questions, please let us know.
Thank you,
Emelia Bernava,
GEBA President